..

 
Best filament.
Best price.
Delivered monthly.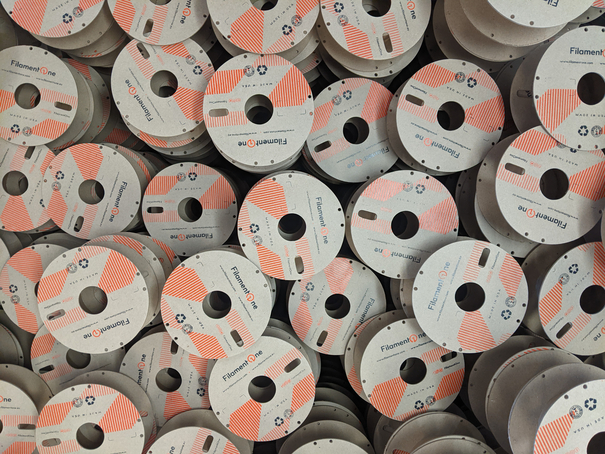 ..

 
The original filament

subscription
Starting at $9.99 and offers a variety of spool sizes, materials, and colors. Sign up today and cancel anytime.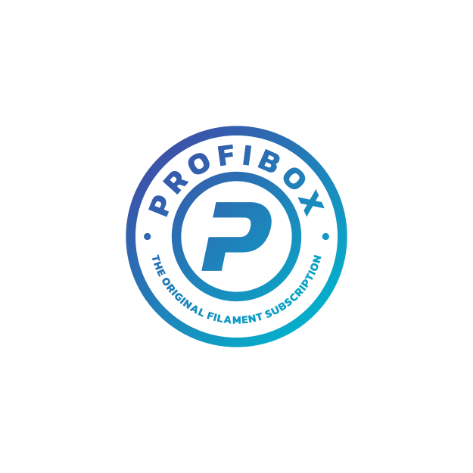 ..

 
Customize it 
to your need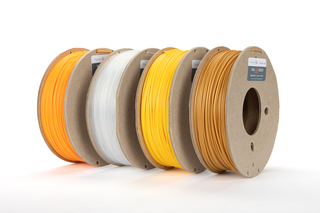 ..

 
Give your printer
exactly what it wants
Configure your box in 3 simple steps and get the most out of your 3D printing experience. Profi Box can be curated with PLA, PETG, ASA, or composite/exotic materials. It offers 3 different spool sizes and a rich color selection of 100+ standard and specialty colors.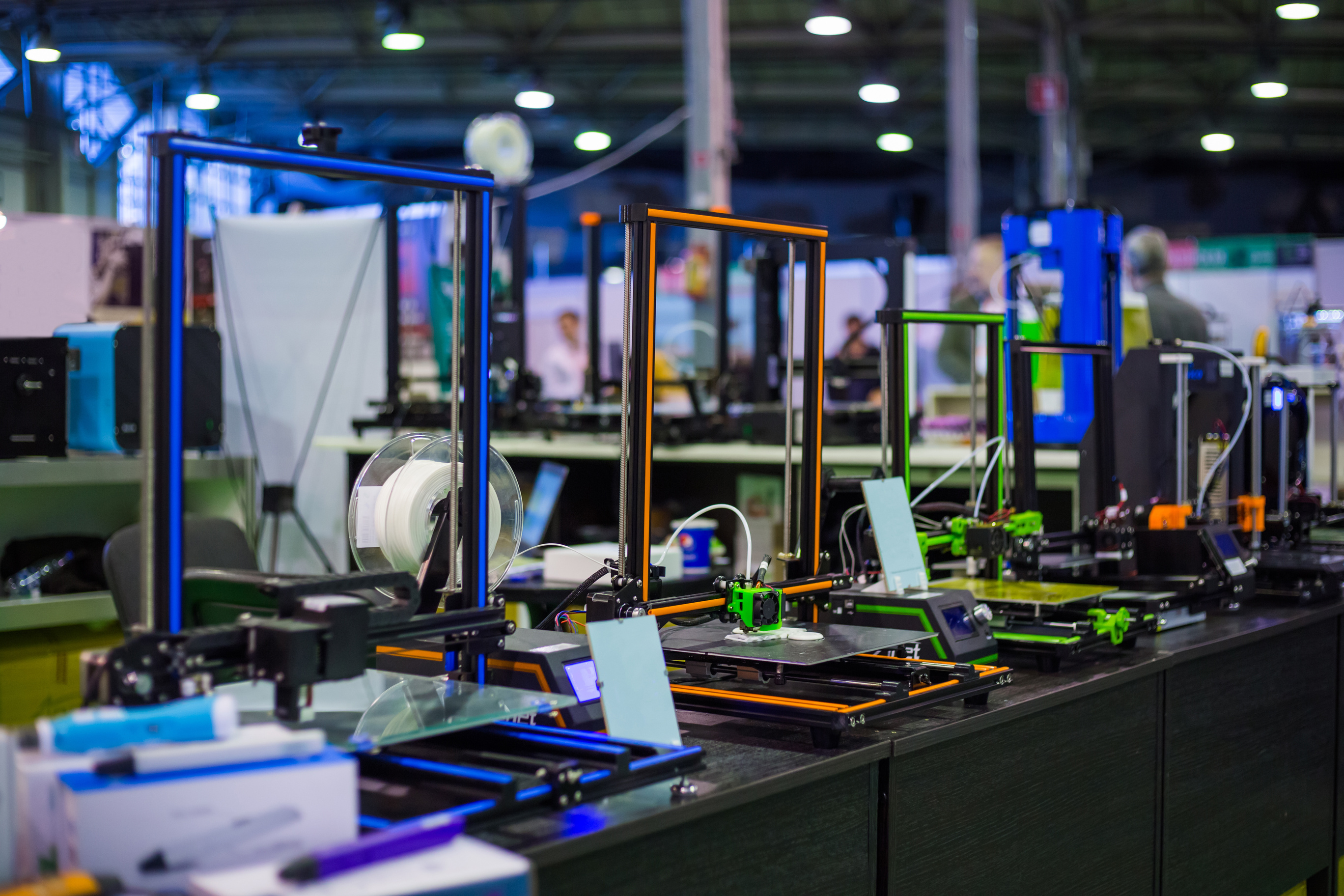 /** * @var $module \Ucraft\Module */ ?>
Brian

Filamentone's filament is some of the best I've used. I especially love the new cardboard (e.g., they seem very sturdy and robust relative to others I've used) spools included in resealable bags! Honestly, it doesn't get much better than this.

- Brian on Aug 30, 2021

Daniel

Great quality filament at a great price. The add-in parts have been very useful too. Great work, filament one.

— Dan on Dec 27, 2019

John

I was able to use all colors from both subscription boxes I received so far. Highly recommended.

— John G. on Jun 16, 2019

Ken

Got premium traffic white, metallic gold, some boron nitride thermal paste, and a stroopwaffel!

— Ken on Jul 30, 2020

James

Love the filament, would give 5 stars if it came in reseal bags. Was a PROFI Box subscriber for over 2 years. Loved that too, even better when it started to come in reseal bags.

— James on Feb 15, 2021